ADIFOLK HI ÉS PRESENT...
---
"Al costat de les nostres tradicions"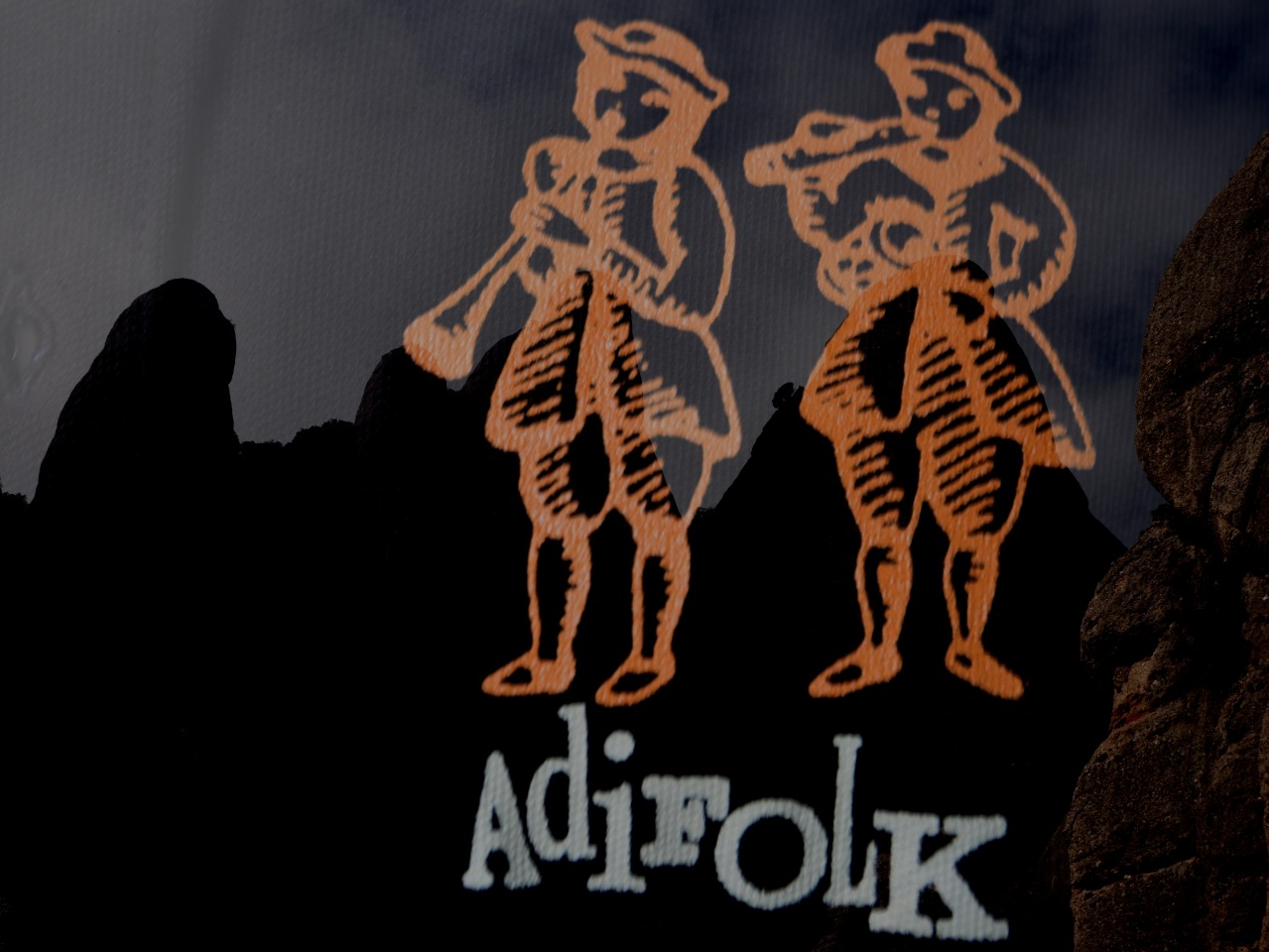 Follow ADIFOLK Events!
One of Adifolk's objectives is the dissemination of Catalan folklore and popular traditions, both within Catalonia and internationally.
Throughout the year, in addition to organizing the main events such as: International Festival (l'Aplec Internacional), International Folklore Days (Jornades Internacionals Folklòriques) or Adifolk Day (Diada Adifolk), we work alongside diverse organizations and Federations of Popular Catalan Culture, as well as other groups, in support of a multitude of cultural initiatives.
Adifolk is committed to having a presence within Catalonia, as well as internationally.